Never miss a deadline again.

Timeliness connects to your calendar, automatically schedules your tasks and makes sure you get them done in time.
Free 14 day trial • No credit card required
Your calendar

+ Timeliness = ❤

Timeliness integrates seamlessly into your existing calendars. Like Google Calendar, Microsoft Office Calendar and more to come.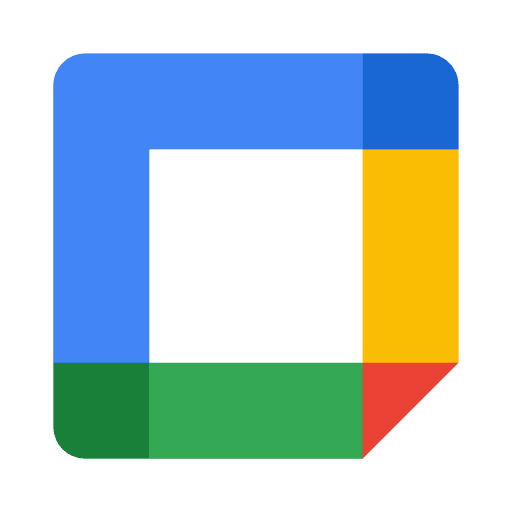 Google Calendar
Microsoft Office Calendar
On the roadmap
1. Set a
workload

estimate

When you create a task, Timeliness asks you for an estimate of how much time you need to complete the task. Timeliness makes sure you complete your tasks, so you'll never have to worry about not making the deadline.
2. Add a
due date
Ever wondered why in other apps you add a due date and are then left to plan yourself when to actually work on your task?
Timeliness does exactly that, by providing you with a plan on how to tackle your task.
September 10, 2023
04:00 PM
Write english essay
50% done
1h of work left
#school
3. Don't worry,
be happy
Timeliness plans out the perfect schedule for getting your task done in time, fitting exactly your availability. It does that by splitting your task into smaller chunks: Do dates. Do dates are events, that Timeliness automatically schedules for you, based on your tasks workload and your availability.
Write english essay
Unit 1/1
September 5, 2023
02:00 PM  - 03:00 PM
Do math homework
Unit 1/2
September 6, 2023
06:00 PM  - 08:00 PM
Syncs

with your calendar

For every task you create, Timeliness creates events in your calendar one for the due date, as well as one for each of your do dates.
Privacy first
Your calendar data stays where it is. Timeliness only saves data directly related to your tasks.
Auto rescheduling
Not everything going according to plan?
If you add an event that overlaps with a do date event, don't worry about it. Timeliness will automatically reschedule the do date.
Bidirectional sync
If you change an event created by Timeliness, it will be synced back to Timeliness and the other way around.
On the roadmap
Even better with 
friends
When working together with others, it can be tricky to find dates that fit everybody involved. This is why in Timeliness you will be able to add collaborators to a task. Timeliness then takes care of finding the perfect time for all of you to work on your task together.
Organize with 
tags
Decorate your task with tags and assign a color to them. The primary tag of a task will define your tasks accent color.
Any questions?
Check out the FAQ
Interested? Great!
Sign up here to be always up to date.
Also feel free to follow our progress on Twitter!
Follow us on Twitter